News, Opinions & Awards
We want to remain up to date at all times, we invest in continuous training.

Cutting-edge technology
CBCT
RVG
Dental microscope
Rotary endodontics
Ultrasonic Surgery
Smile design
Minimally invasive surgery
Electric cauterization
Continuing Education
Master in Implantology and Oral Surgery
University specialist in Implantology USC
Members of scientific societies
Spanish Scientific Society of Stemmatological Prosthesis
International Team of Implantology
Spanish Society of Oral Surgery
Awards and honors
Gold medal for the professional prestige of the European Forum 2001
Full member of the Spanish Society of Oral Surgery
Master in Oral Surgery and Implantology
Specialist in dental prosthesis

CREATING SMILES GOT IT!
Our satisfied patients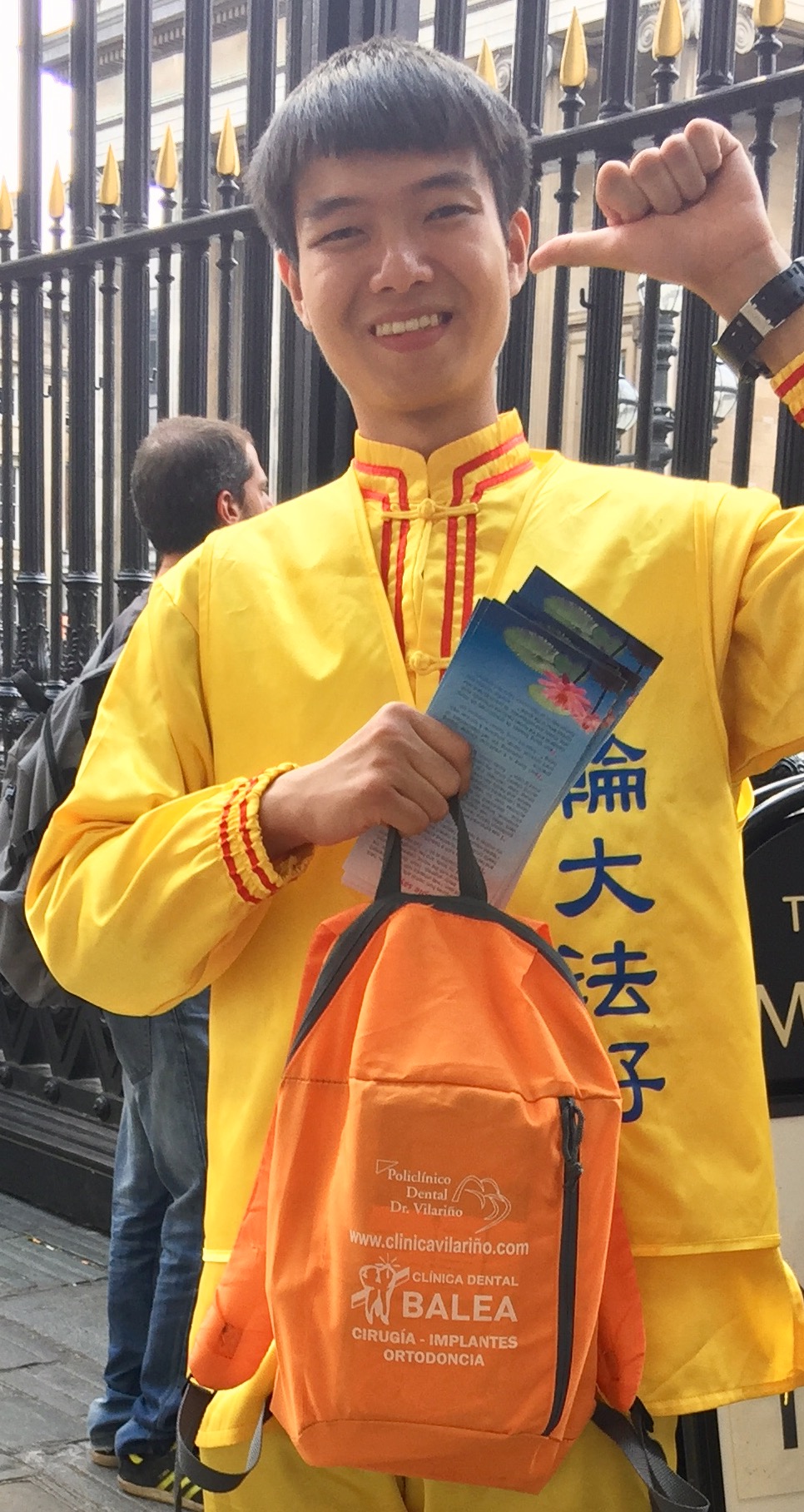 Ian
"Since I have my zirconium covers, nobody knows that my natural teeth are not, I am very happy. They are great professionals, thanks Dental Balea and Dr. Vilariño"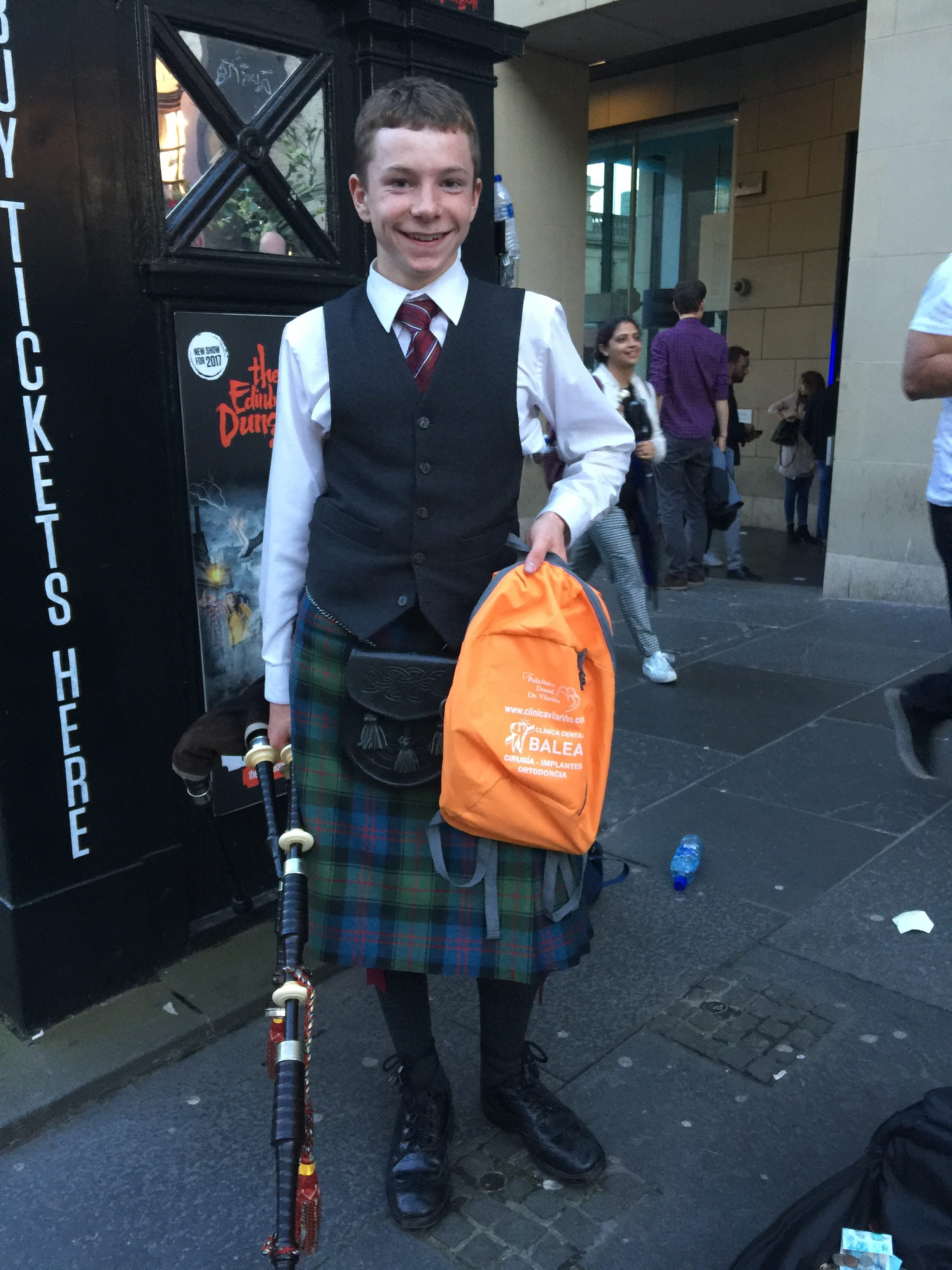 Juan Rivas
Position
Excellent, for years I have been taking care of my oral hygiene with Dr. Ramón and he is a serious person that generates trust.
Elisabeth
"Even though I live in Germany, all my dental work is done at Dental Balea & Dr. Vilariño, they are true professionals; I have lost my fear of the dentist and I would not change them for anything. I prefer to come every year and do the jobs and reviews in Spain with Dental Balea & Dr. Vilariño. I only let them touch my mouth, thank you. "